It feels like such a long week! Had so much tasks, did so many things yet the week still yet to end. Dah tak sabar nak cuti CNY ke aku ni?
Since Chinese New Year is around the corner and my company ni 60% Chinese workers pastu big boss plak memang dari China mainland, mood CNY memang high la rite now. Semalam masuk ofis lepas lunch, meja aku dipenuhi mandrin oranges. Aku tengok kat table2 lain, sama jugak. Rupanya, ada agihan limau mandrin. Account department dapat banyak sgt limau dari saper tah, so keriangan makan limau dikongsi dengan department lain.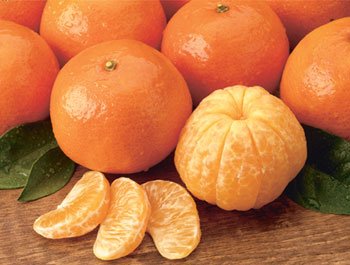 Aku memang suka makan limau ni. Bila CNY memang aku tunggu sebab nak makan limau je. Kelmarin pergi hantar baju kat laundry siap mintak limau dari Tokey laundry tu. Selamber jek. Hahaha...
Now, limau dah penuh dalam peti ais, baru baca kat Joy Bauer website kata penghidap IBS tak boleh makan citrus. Aku makan sebijik semalam rasa ok je.
Entah la. Aku pun dah tak paham dengan simptom penyakit aku ni. Redha je la.