I found out that yesterday 4th Feb was Facebook birthday. 10 happy years.
Has it been 10 years? I think I started using facebook when I was doing my chambering. I think that was just 7 years ago. Perhaps facebook took 3 years to finally get to Malaysia, or me at least. Prior to facebook we have friendster and myspace. Both were ok but I was not hook to it or anything. Probably because there were no addicting apps and games then.
I got hooked on facebook when I started working as a lawyer in my hometown. Life at home was super easy and relax. I got so much time to kill at in the office after I finish my court appearances. I get on facebook mainly to chat with my friends who were working far away in KL or Pahang or Sabah. Every time I get to office, I will get on facebook and greet my friends who are online. It feels like they are near me as we talk (chat) almost everyday.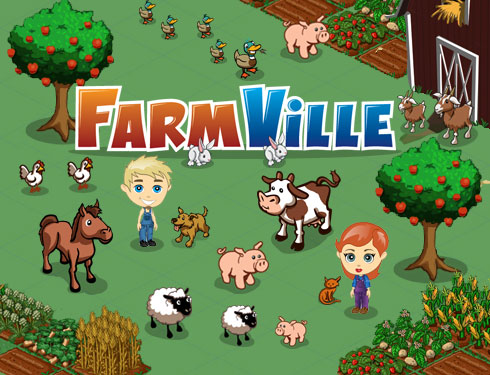 Another thing that I used to do was to play facebook games. I never got addicted to any games until candy crush comes along. I have played farmville and varous other games but never I got hooked to anything like candy crush. There was one point I keep on PM'ing my sisters to give me lives as I have ran out of them. My youngest sister called me a freak.
I think I am at level 400 something now. I rarely play it anymore as I am just busy at work and my office actually restrict access to apps and sometimes facebook. I only play it at home when I am not too tired or when I am bored with Astro.
So, once again I wish Facebook a happy 10th birthday