A shaky start to the year. A plane crash, floods in Pantai Timur, Charlie Habdo Paris attack, K-Pop uproar etc etc.
I didn't mean to be so lazy, but I have been productively churning my work at the office *wink
The truth is, there is so much to be done, it is so hard to focus on anything. Me being me, I complete the easiest tasks first and just put everything else in the back burner until my boss start to ask about them *sigh
What is up with me you might ask. I have a long tasks list from my boss and on top of that I am also a committee member of our company Annual Dinner which is going to be held this Friday! Boss is listing down all that I need to do since appraisal is due sometime next week, he has to attend an annual sales meeting this week and my input is a reflection of his performance during his appraisals with the big boss.
My problem at my workplace seems so small compared to those involved in AirAsia Indonesia's tragedy, huge floods in east coast of Malaysia, those killed in Charlie Hebdo attack and also those involved in the K-Pop concert fiasco last night. I have a friend working with AirAsia Indonesia. Thank God she was on a short break when the disaster strikes. As for the flood situations, I feel sad and blessed both at the same time. I can see love and assistance pouring from all directions to all the victims. It is a soft reminder from God to us Malaysians. It clearly shows that we are protected in Allah's great hands. We are being loved hence the tests.
As for Charlie Hebdo, words cannot described my sadness over the incident. But then again, drawing and insulting our beloved Prophet is not freedom of speech. Then again, killing those involved in the name of Allah, cannot be condoned. One of my favourite speaker, Ustad Nouman Ali Khan rightly point out that no writings, drawings, insults can take away the dignity of our beloved Prophet Muhammad SAW as it was bestowed on him by light by Allah, God Almighty. Nothing and no one could take it way. I have to agree with him all the way.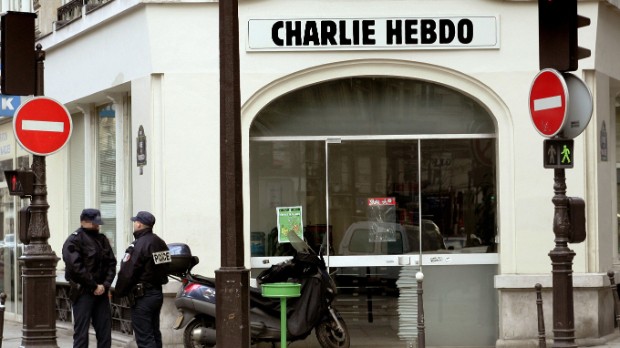 With regards to K-Pop concert fiasco, I would say that the issue became so big due to the fact that those who were invited on stage were Muslims girls in hijab. If they were non muslims or muslim sisters not wearing hijab, I am pretty sure that they wouldn't be such a huge uproar. I do hope that people should stop circulating those embarrassing videos and photos of the fanatics fans. We should concealed our sister's wrong deeds as we pray to Allah that He will concealed ours. So, let's not point fingers and spread hates on a beautiful Monday like today so, I end this post with Nabil the comedian fave catch phrase, "LU PIKIR LA SENDIRI"